Paisley Gardening Services
Paisley lawn care and gardening service. Hi, my name is Jim Mitchell and I love gardens. Paisley Gardening Services offers hedge trimming and lawn mowing. Regular garden maintenance.
Let's Make Your Garden Beautiful And Green!
Lawn Maintenance & Garden Maintenance
If you want to enjoy a great garden, here is what our gardening services can do to help you and your garden!
Paisley Gardening Services
Real testimonials do the speaking! Real reviews from people in Paisley.

If you are looking for some awesome, knowledgeable people to work with, these are the guys I highly recommend. Their friendliness and result-driven approach are what I love about them.
Experienced and professional gardener. Reasonable priced, prompt and very useful to have in your phone book.

Big friendly gardener! Excellent rates.

Always willing to get the done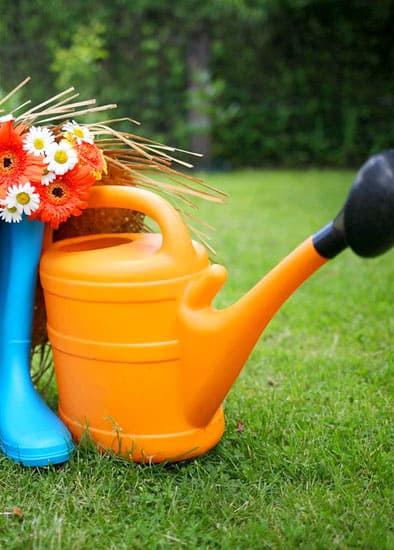 Let's Beautify Your Garden Together!
We cover Paisley and Renfrew. Paisley Gardening Services
Paisley Gardeners can help you with full-service garden clearance in Eat Renfrewshire. So in case the vegetation around your property is steadily trying to take over, just give us a call and your trusty specialists will clear the site for you right down to the last blade of grass if that is what you need.
We aim to create healthy, lush green weed free lawns all over East Renfrewshire. We work hard to give excellent service and apply our expert knowledge and wealth of experience to enhance your garden. Pailsey Gardeners can give you a hand when you are in need of regular lawn care. Simply contact us and explain exactly what kind of maintenance you need for your lawn. We will visit your property soon and handle the job for you. We can also give you professional advice on the subject and they will greatly improve the overall condition of your lawn.
We offer cleaning, jet washing and tidying services in Paisley and nearby areas. Our one off maintenance visits allow you to take control of your garden and inject some new ideas for planting and design. These visits can take place at any time of the year but we will always prune and tidy your garden and refresh the planting. I also offer advice and ideas on your garden's development, and information about how to best to look after your garden.
Overhanging branches can obstruct light and cause potential hazards, call us now in the Renfrewshire area. We can trim, lop or shape branches to suit you. Tree pruning is highly skilled work that should, in most cases only be undertaken by experienced, trained professionals. Tree pruning often involves the use of heavy duty saws, chainsaws, climbing apparatus and cherry pickers. Never compromise your personal safety by trying to prune a tree yourself if any of these items are required.
Let's Bring Nature Into Your Lovely Paisley Garden
We can work together to create a beautiful garden. We love to clean up overgrown gardens and bushes. We will clean up afterwards and we can take large amounts of rubbish away.
Paisley Gardening Services